Welcome to my Website!
I have been working on this game for a few days now and it has been a very fun experiance. i am hoping one day to make it in to a full interactive rpg game but for now, im pretty happy on what i have achieved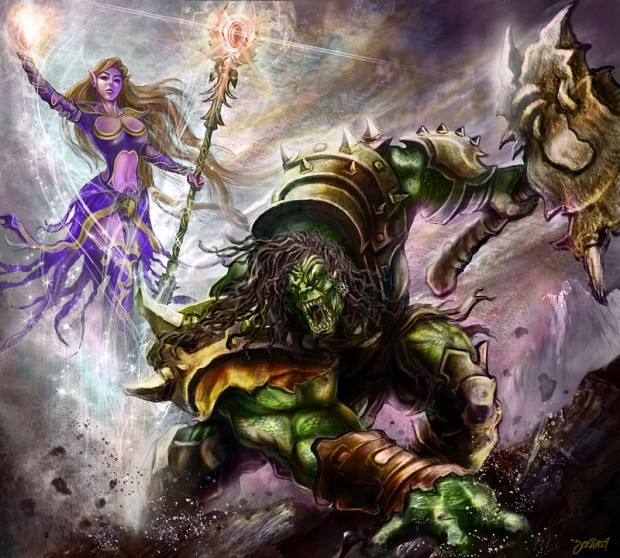 sorry about the delay huge writers block kicked in and have Been trying to get out of the funk I hope it Will not be an issue for later updates but please comment on the page and maybe give me some suggestions for the story. it would be very appreciated :-)
Here's how you can make bold and italic text.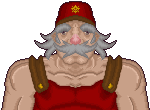 page now open on face book

auranawar facebook!
First thing
Second thing
Third thing
To learn more HTML/CSS, check out these tutorials!